Recent Viewings.
June 6, 2016

Teenage Mutant Ninja Turtles
I'll admit, this movie wasn't as bad as I expected it to be. Is it a good movie… eh, not really. I actually really liked the animated intro. That was probably my favorite part of the movie. There are parts of the plot that I liked, but there are parts that just didn't work for me. Mikey is definitely my favorite in this version. Most of his jokes are quite funny. Will Arnett's character was also pretty funny, but I didn't really like Megan Fox as April. The action is, at times, too fast-paced and too unrealistic, even for a movie about mutant turtles. I'm actually somewhat looking forward to the sequel. It looks like it might be closer to the TMNT stories I remember. And it has Casey Jones. He's the best.
C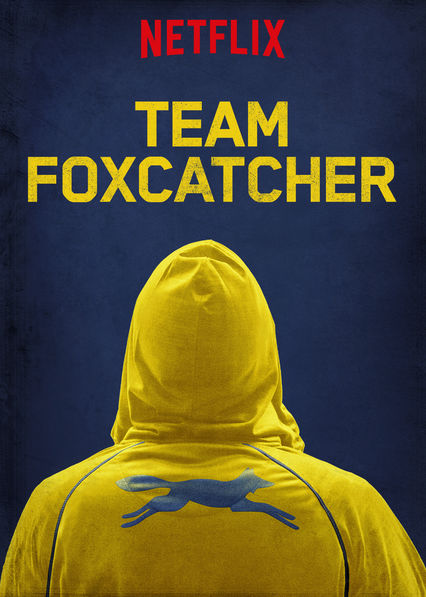 Team Foxcatcher
This story is nuts. If you don't know about it, I don't want to give anything away, but I'd recommend seeing Foxcatcher before watching this documentary because it starts out as if you already know the story. I was unfamiliar with the story when I saw Foxcatcher, and it really took me by surprise. This doc is really creepy because it mostly deals in actual old footage, mixed with current interviews with those involved. I'd recommend seeing both Foxcatcher films.
A

Sicario
This is good stuff. It's pretty action-packed and slow-moving all at the same time. The acting is fantastic and the story is pretty unique. I'd been wanting to see it for a while, and I'm glad I finally did. It's pretty gory and violent in parts, so if that's not your bag, steer clear, but otherwise, I think most people would enjoy this.
A

Popstar: Never Stop Never Stopping
I love The Lonely Island. I used to check youtube daily for new videos from them, long before they ever put a Digital Short on SNL. And they've always been a little hit or miss. Luckily, they've always hit way more than they've missed. To me, this movie feels a bit like their career. It's hit or miss throughout. But it hits way more than it misses. Honestly, I think the biggest misses were all the cameos. They just felt like they were there to have big names in the film, but they weren't really funny at all. Whatever, no big deal. There were jokes that didn't work, or went on too long, but overall, Sheena and I were laughing a majority of the film. It's hard to make a comedy. It's really hard to make a good comedy. It's almost impossible to make a great comedy. This isn't a great comedy, but it's definitely a good one. If you find the Dudes funny at all, you'll most likely find things about this movie to love. (If you want to see a Lonely Island film that's them at their best, check out Hot Rod.)
B
c.